How to use PMC card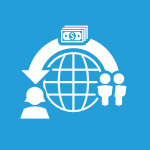 Create your "PMC MY Wallet"

Please create your
"Virtual Wallet" from here
.
Everybody having e-mail address and cell phone can apply My Wallet account.
No need to mail any documents and credit check immediate approval.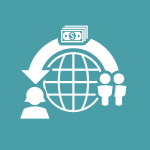 Make a deposit into your "PMC MY Wallet".

It is easy to deposit into your wallet by convenience store, by Pay-easy and by credit card.
Initial deposit requires JPY5,000 above.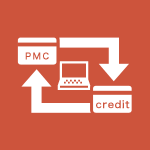 Apply PMC Card after log in your "PMC My Wallet"

You can apply PMC card through online.
You must upload your identification to prove your age, address.
Applied card will be posted your address on your identification.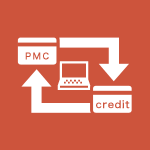 How to use the card.
PMC CUP card is accepted at numerous retail outlets. You will be able to use the card to withdraw cash from ATMs displaying the CUP logos worldwide.
In Japan, you can withdraw cash from major banks such as Tokyo Mitsubishi UFJ, Mizuho Bank, Mitsui Sumitomo Bank and also at Seven Bank and Japan Postal Bank.
※You will need to load your PMC Card from your PMC My Wallet account before it can be used for purchases. You still can't use your card without any load even if your card has an outstanding balance.