What is PMC card?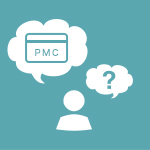 What is PMC?
PMC is a system that will provide you with a PMC Prepaid Card.
PMC cards can be used at China Union Pay member stores around the world.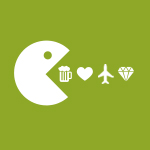 No worries to spend too much

If you make a purchase with a Prepaid Card, your charge will be debitted from your bank account.
No worries to spend too much because you can't make a purchase unless you have enough money in your bank account.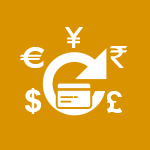 Convenience of currency exchange overseas

You can get local currency from ATMs with UnionPay or Plus around the world.
No need to exchange money.
The beauty of Prepaid Card is not only can you get a cash advance on your card but also withdraw the local currency from your overseas bank account.